Gigs at ubergig
If you don't find what you are looking for in the gigs posted, we would still like to hear from you. Send your resume and cover letter to resumes@ubergig.com and we'll give you a ring to discuss.
&nbsp
Check Back Soon ...
We don't have any jobs posted here right now, but be sure to bookmark us and check back later.
While you're here, you might want to Register and upload your resume. We'll do our best to contact you if a position opens that might be of interest.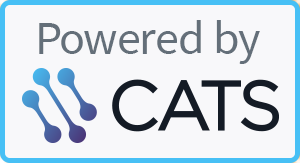 Return to top ↑